The advantages of vacuum forming.
We currently have more than 2000 products in regular production and can offer everything from single prototypes to long runs. We cover most of the needs of vacuum forming from products of less than a palm size up to 3.0 × 2.2 × 1.1 m.
Compared with other methods, vacuum forming has the unique advantage of offering low tooling costs combined with short lead times for tooling.
Precision – We optimize for the best solution.
Cost effectiveness – Cost efficiency in tooling and for changes in design during different sample stages.
Design flexibility – Possibilities to make in-coloured details and multilayer materials with custom features.
Time efficiency – Short lead times going from concept to first out of tool.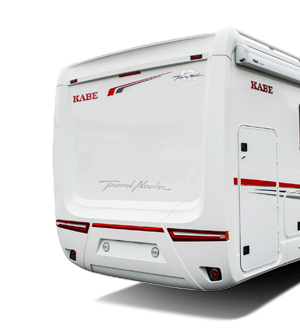 Method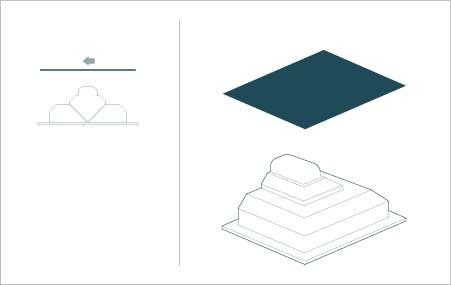 1. Moulds and plastic material are placed in the vacuum forming machines.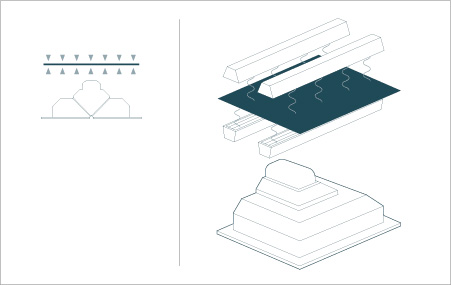 2. The plastic material is heated by the upper and lower heat bars to 170-210 ° C.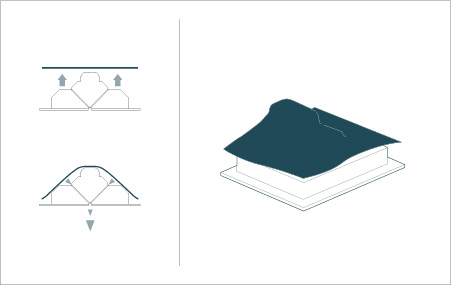 3. The material softens and is placed on the mould.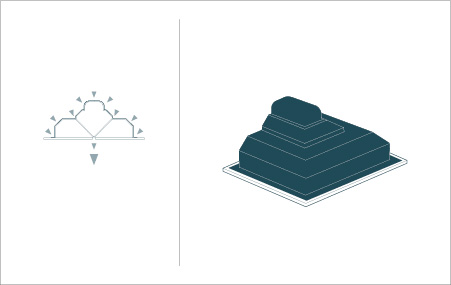 4. By means of vacuum the material is formed to shape over the mould.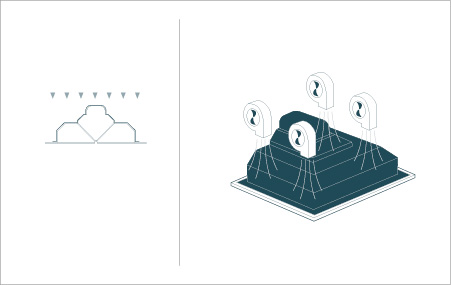 5. The formed plastic part is cooled down.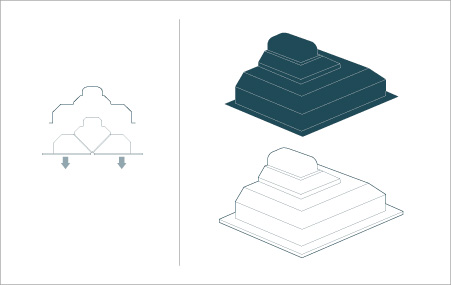 6. After cooling, the product is separated from the tool.
7. The product is then ready for finishing.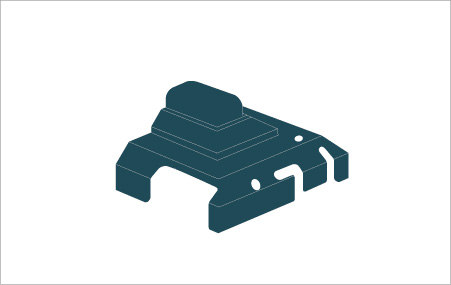 8. Finished product.